IAM Advisory has enrolled in ESI Monitor's Environmental Business Operations Framework, further demonstrating its commitment as a leader in sustainable investing to help develop Guernsey as a green finance centre.

This robust framework supports the assessment and mitigation of a range of factors that affect the environmental footprint of a business, including energy use, waste management and travel policies, and serves as an environmental management system for businesses to measure, manage, minimise and continually improve their operational environmental credentials. It will also help raise staff awareness of the importance of environmental issues.

ESI Monitor independently verifies the results thereby supporting the success of the company's environmental policy commitments.

In its role as an independent investment advisor, IAM has seen a real increase in interest in sustainable investing over the past 24 months, and investors who followed this strategy have been rewarded with excellent risk adjusted performance. To increase its ability to support clients interested in this area, IAM appointed a dedicated sustainability manager in 2020 and pledged to encourage sustainable investing as a signatory of the UN Principles for Responsible Investment. Enrolling in the ESI Monitor program will extend further this environmental sustainability journey.

Michael Strachan, Managing Director of IAM Advisory said "We are delighted to be enrolling in ESI Monitor's Environmental Business Operations Framework to help us reduce our own environmental impact. We selected ESI because of the excellence of the program and because we always want to support local initiatives where possible."
"Monitoring investment risk and performance is core to our business so it is important that when we speak to clients about sustainable investing, we are mindful of monitoring our own sustainability challenges and the ESI program will help us to evidence this and improve."

Marc Laine from ESI Monitor said "IAM were early signatory to The Principles for Responsible Investment in Guernsey. We are delighted that they have chosen to further demonstrate their commitment to improving the environmental performance of their own operations through our framework award."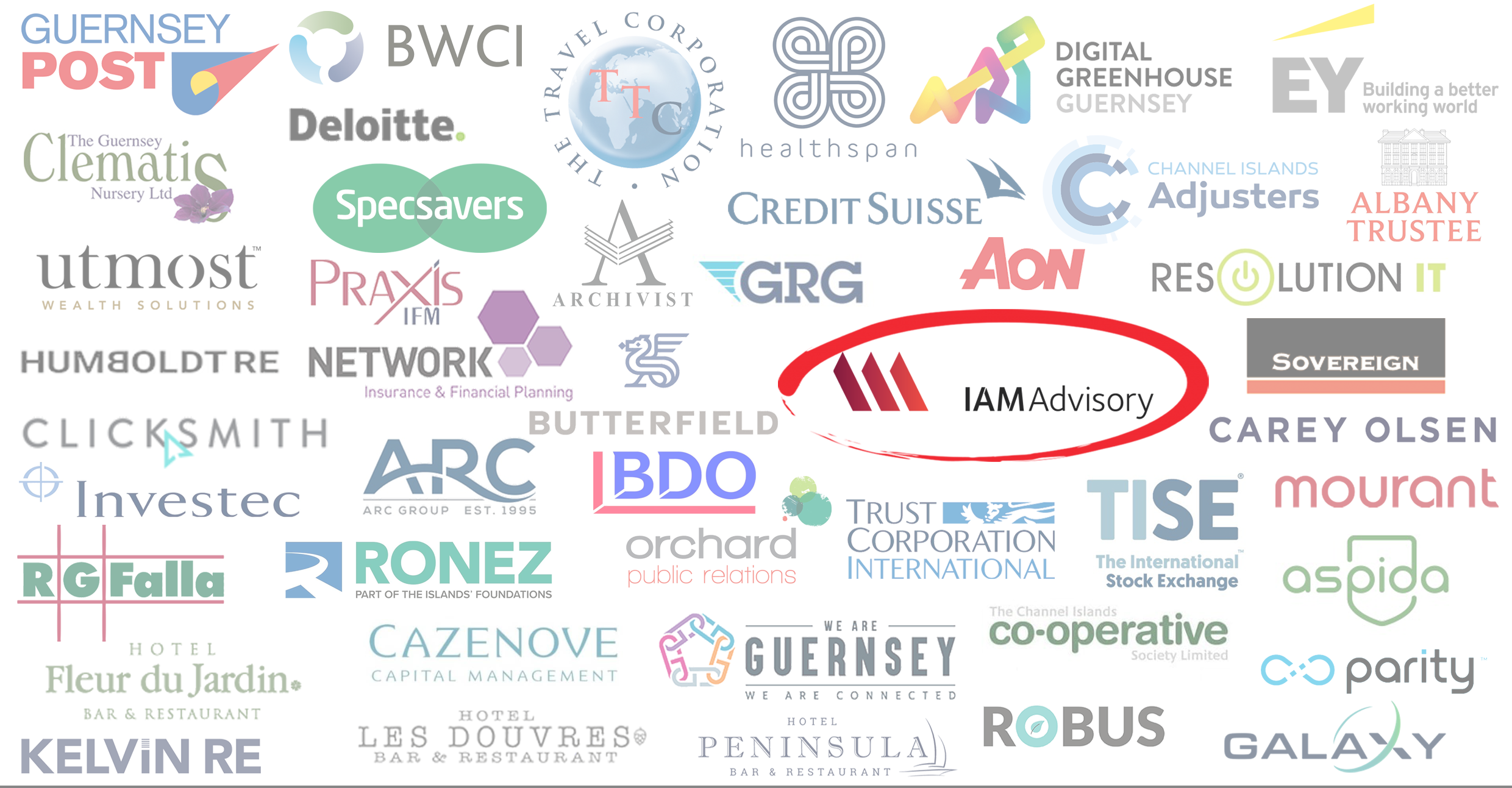 IAM Advisory commits to ESI Monitor environmental program. source: ESI Monitor